Advancing Wind Speed Measurement:The Ultrasonic Pulse Anemometer
---
---
A groundbreaking development in wind speed measurement has emerged with the introduction of the Ultrasonic Pulse Anemometer. This cutting-edge technology is poised to transform our understanding of atmospheric dynamics and revolutionize various industries reliant on accurate wind data.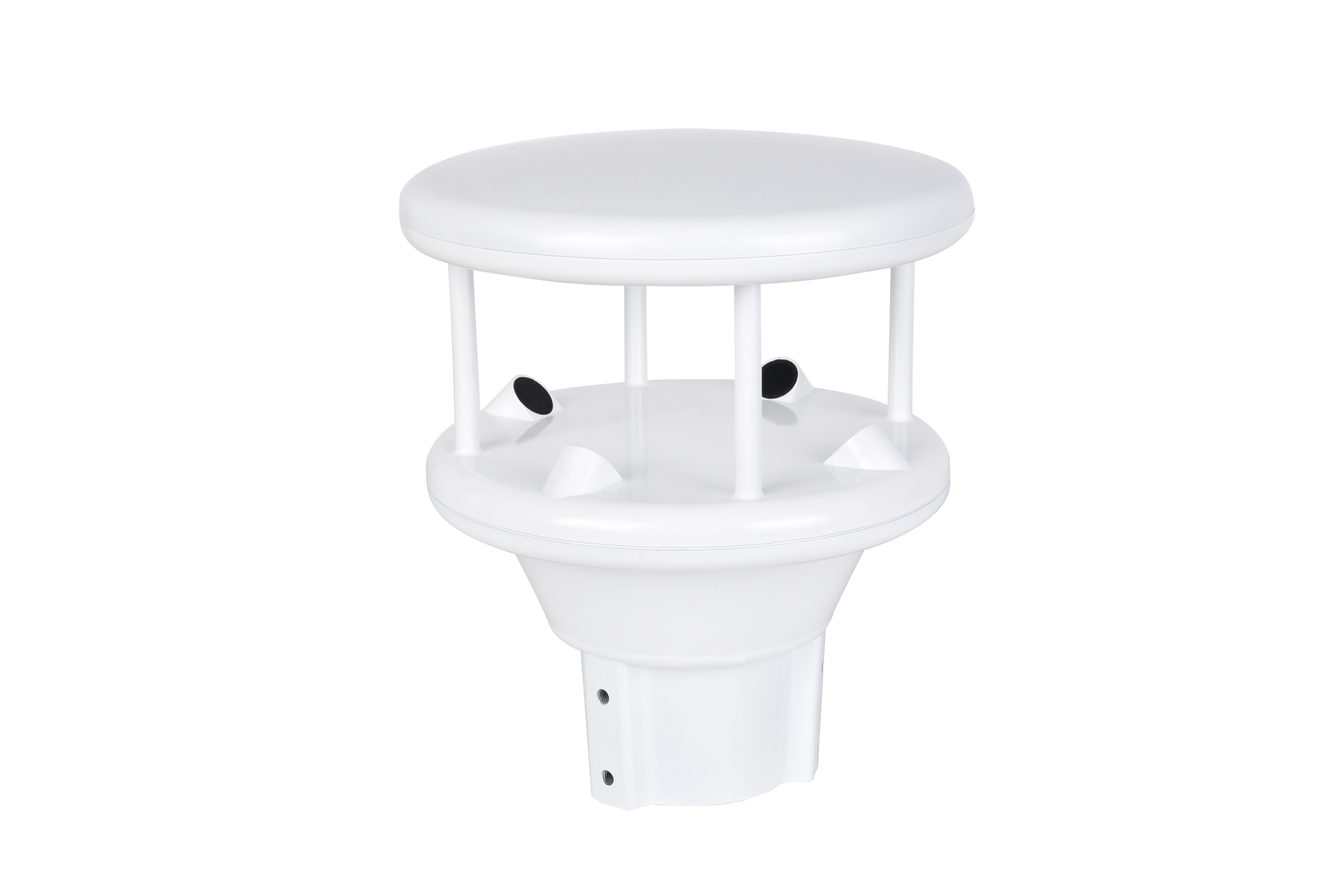 The Ultrasonic Pulse Anemometer employs high-frequency ultrasonic pulses to precisely measure wind speed and direction. Unlike traditional anemometers, which primarily rely on rotating cups or vanes, this advanced device offers unparalleled accuracy and versatility.
What sets the Ultrasonic Pulse Anemometer apart is its ability to measure wind speed at different heights simultaneously. By determining wind profiles at various altitudes, meteorologists and researchers gain crucial insights into wind behavior across different layers of the atmosphere. This vital information enhances forecasting capabilities, climate modeling, and renewable energy resource assessment.
Moreover, the Ultrasonic Pulse Anemometer boasts exceptional sensitivity, enabling the detection of minute changes in wind velocity. With such precision, it can capture both gentle breezes and intense gusts, crucial for understanding microscale wind patterns and airflow dynamics.
The application of the Ultrasonic Pulse Anemometer extends beyond meteorology. Industries such as aviation, architecture, and urban planning can benefit from this technology as well. Accurate wind measurements can improve aircraft takeoff and landing procedures, ensure optimal building design for energy efficiency, and aid in assessing the impact of wind on specific geographical areas.
Furthermore, the Ultrasonic Pulse Anemometer provides real-time data, enabling timely decision-making. This is particularly valuable in wind energy generation, where fluctuations in wind speed and direction directly affect turbine performance. By precisely monitoring wind conditions, operators can adjust turbine settings to maximize energy conversion and ensure optimal operation.
The introduction of the Ultrasonic Pulse Anemometer represents a significant advancement in wind speed detection technology. Its ability to measure wind profiles at different heights, sensitivity to minute changes, and real-time data availability make it an invaluable tool across various sectors. As this innovative device continues to improve our understanding of wind dynamics, it holds immense potential for shaping a sustainable and efficient future.
---
keyword:
Ultrasonic Pulse Anemometer